Visit Our Website to Learn More
Mold Treatment Professionals for NJ, NYC, and Long Island

Stern Mold is part of the Stern Environmental Group, located in Secaucus, New Jersey. Stern Environmental has been serving commercial and residential clients in the New Jersey, New York City, and Long Island area since 1995.
Stern Mold is an expansion of the Stern Environmental network. Starting out as a commercial pest control service firm, Stern Environmental has expanded its service offerings into bed bug extermination; some areas of residential pest control and now mold treatment. Review our press release announcement.
With a reputation for quality and dedicated, knowledgeable service personnel that you can trust, Stern Mold provides free mold inspections and price quotes, and guaranteed mold extermination treatment.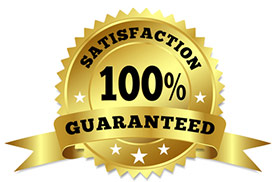 Our Guarantee
The MoldExterm products we use offer a comprehensive mold-free warrantee. Ask our service techs for the details when they provide your free inspection and estimate for treatment.